Dr. Bastiaan Verheyen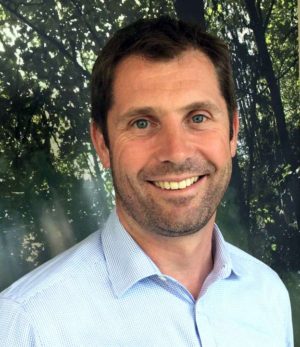 "I realize that coming to the dentist causes anxiety for a lot of people, but I always try my hardest to calm those fears while providing the best treatment possible."
Bastiaan Verheyen joined the Shaughnessy Dental team after relocating to the lower mainland from Vancouver Island. As a graduate of the University of British Columbia Faculty of Dentistry, Dr. Verheyen shares a similar philosophy in patient care as Dr. Johnson. Restoring function and aesthetics are important aspects of this philosophy.
Dr. Verheyen's dental interests include treating children, restorative dentistry requiring crown and bridge prosthodontics, and continues education in placement and restoration of dental implants.
Outside of the dental office, Dr. Verheyen can be found skiing on the local mountains, or playing soccer for the local clubs. Dr. Verheyen also enjoys travelling and he has spent some time abroad.
---
Dr. Ryan Lauwers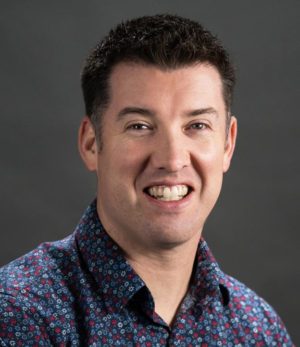 "My primary goal is to deliver patient-centered, not dentist-centered or insurance-centered, care. My simple standard is to find out what the patient wants and strive to give it to them."
Dr. Ryan Lauwers, a 2004 graduate from the dental school at UBC, returns to the Tri-Cities after a year doing various maternity leaves and locum positions following the birth of his first child. His work positions took him as far away as Mount Currie, just north of Pemberton. As they say though, home is where the heart is, so it is good to be back in the area.
Ryan has a passion for excellence in basic dentistry and is excited about expanding his scope of practice as he progresses in his career.
He finds balance by spending time with family, playing on his church soccer team, and playing golf. Unfortunately, flag football and volleyball were starting to cause too many finger injuries!
---
Dr. Kevin Lauwers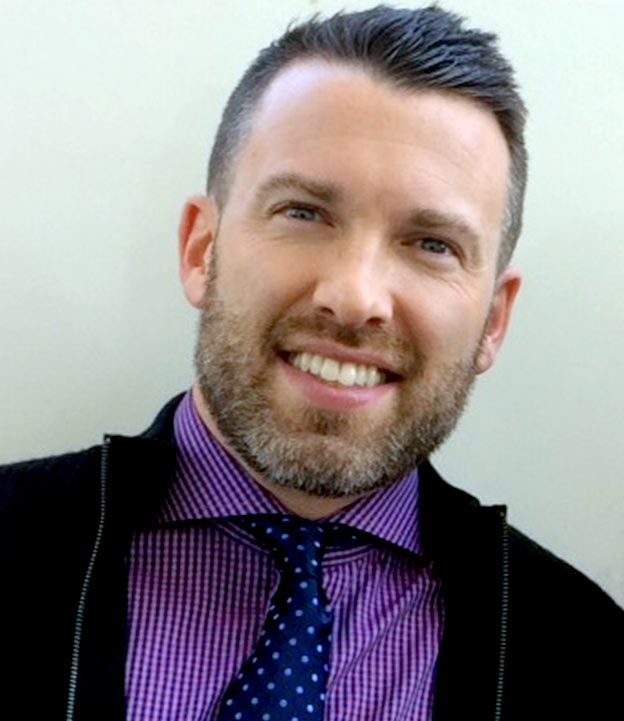 "I love my community. I live, work, and play here. Being able to meet a tangible need for the people of my community, while promoting total mouth health, is my highest reward."
Dr. Kevin Lauwers was a 2005 graduate from the UBC Faculty of Dentistry. Since his graduation, he has maintained close ties with his alma mater, serving in various volunteer roles on the Dental Admissions Board, as part-time Faculty at not-for-profit community clinics, and in the Dental Mentorship Program. Kevin is very passionate about the dental profession, working closely with the BCDA at the committee level.
Dr. Lauwers supports a family-based model of practice. Kids are often the highlight of his day, but he also enjoys all aspects of restorative dentistry and root canal therapy.
When Kevin is not at work, you will find him exploiting his fading youth. He loves hiking and playing tennis, but he devotes considerable time to running and other endurance/adventure racing.
---
Dr. Sara Bishara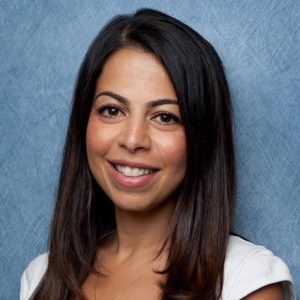 Dr. Sara Bishara graduated from the University of British Columbia in 2005 and continued her studies by completing a General Practice Residency through UBC. She has continued to expand her skills and knowledge by participating in various study clubs and continuing education courses. She enjoys practicing all aspects of general dentistry including pediatric dentistry. Her ability to connect with children helps make their experience a positive and enjoyable one.
Currently, Dr. Bishara holds the position of part-time staff at Vancouver Coastal Health where she cares for medically complex patients. This also involves teaching hospital dentistry to dental residents and providing emergency on-call coverage for Vancouver General Hospital. Her surgical experience in the hospital environment along with her training in Botox Cosmetic therapy will allow further comprehensive services for our patients. In addition to private practice, she volunteers with international missions that have brought dentistry to under-served populations in Mexico, Guatemala and her most recent trip took her to a remote region of the Amazon.
Dr. Sara Bishara looks forward to welcoming you to the practice.